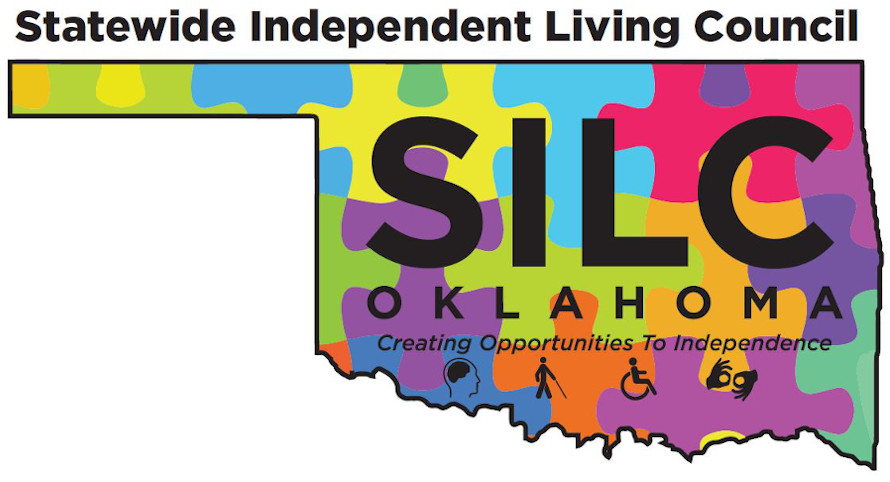 The Oklahoma Statewide Independent Living Council, in cooperation with the Oklahoma Centers for Independent Living will be posting the draft of our State Plan for a 30-day review and to receive public comment.  The draft can be found on the OKSILC website at www.oksilc.org beginning May 29, 2020, and comments must be received no later than June 28, 2020.  You may submit comments using email, postal mail or telephone at:
OKSILC/SPIL Comments
6108 NW 63rd Street
Oklahoma City, OK 73132
405-888-0068
To request a copy of the plan, assistance preparing written comments, or for more information, contact smadden@oksilc.org or call 405-888-0068.
Click DRAFT Oklahoma FFY21-23SPIL  to view the draft of the State Plan
Vision
The Statewide Independent Living Council of Oklahoma envisions a political, social, and economic environment that plans for and actively promotes equal access and full integration of people with disabilities in society.
Mission
The mission of the Statewide Independent Living Council of Oklahoma is to provide the leadership in guiding the state's planning process for independent living services so that needed services are available statewide.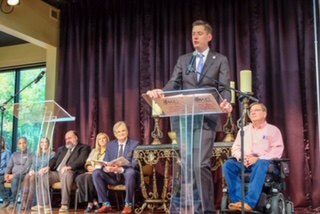 STATEWIDE INDEPENDENT LIVING COUNCIL OF OKLAHOMA
6108 NW 63rd Street
OKLAHOMA CITY, OK 73132
PHONE: 405-888-0068
WWW.OKSILC.ORG